I know that all of us Fan Girls watch Minnesota sports because we love the competition, the thrill, the sense of winning and just love the nature of the game. However, I think there is a big reason we all turn on our TV to watch a game or follow our favorite teams on social media and that's because we may have a little crush on some of their star players. There are plenty of attractive athletes in Minnesota, but I want to make a smaller list, 5 to be exact, of Minnesota athletes that we all have a crush on! 
1. Justin Jefferson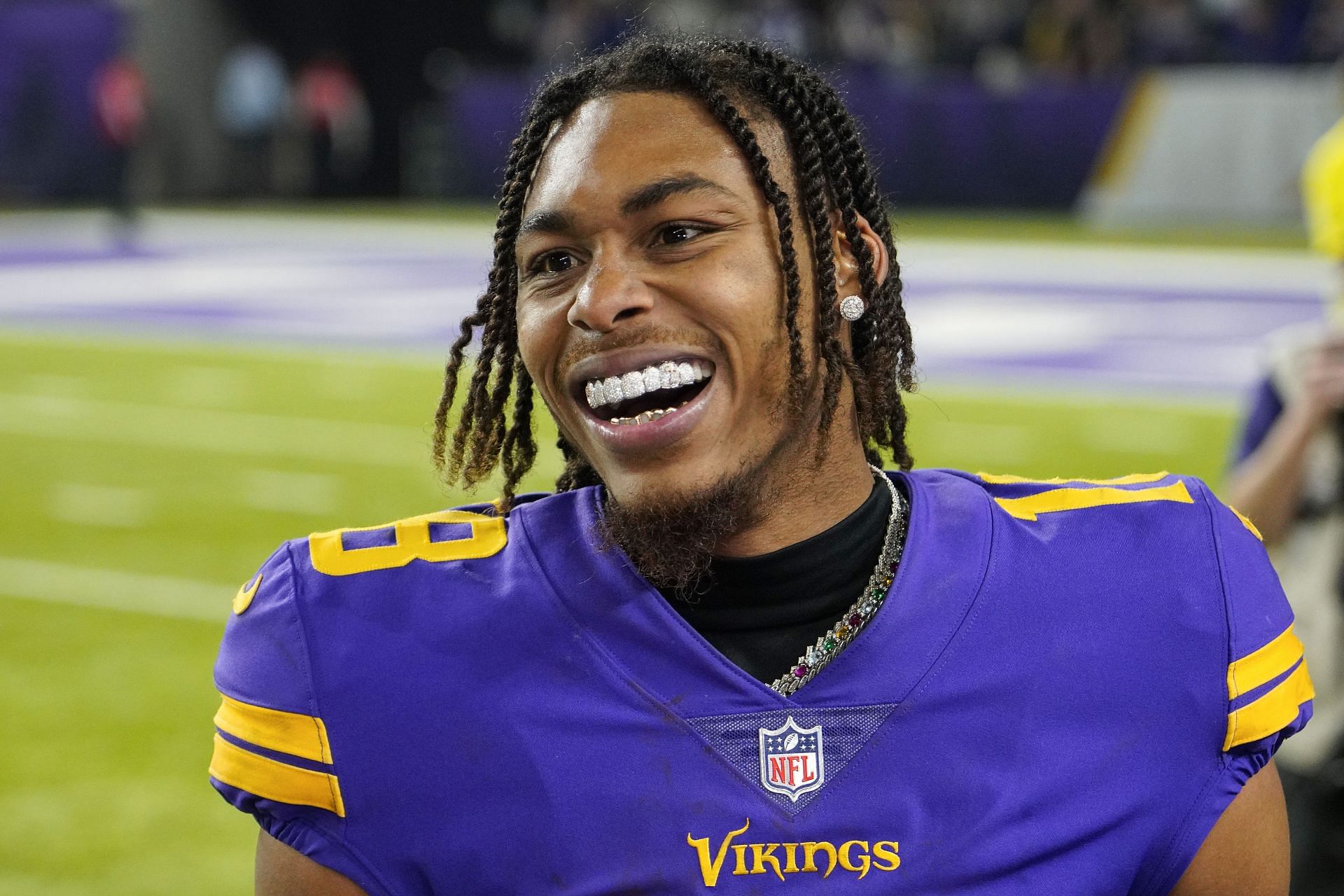 The number one pick has to go to our guy, Justin Jefferson. JJ is the #1 wide receiver for the Vikings. He is a very handsome man, and he helps watching the Vikings lose suck just a little bit less (emphasis on little). I mean, c'mon, just look at the beautiful smile!



2. Max Kepler
Max is a rightfielder for the Twins and is absolutely perfect! There isn't one thing to change about this man, just look how stunning he is! We are all hoping he has a great season and here's to many home runs in the future!
3. Anthony Edwards
Nex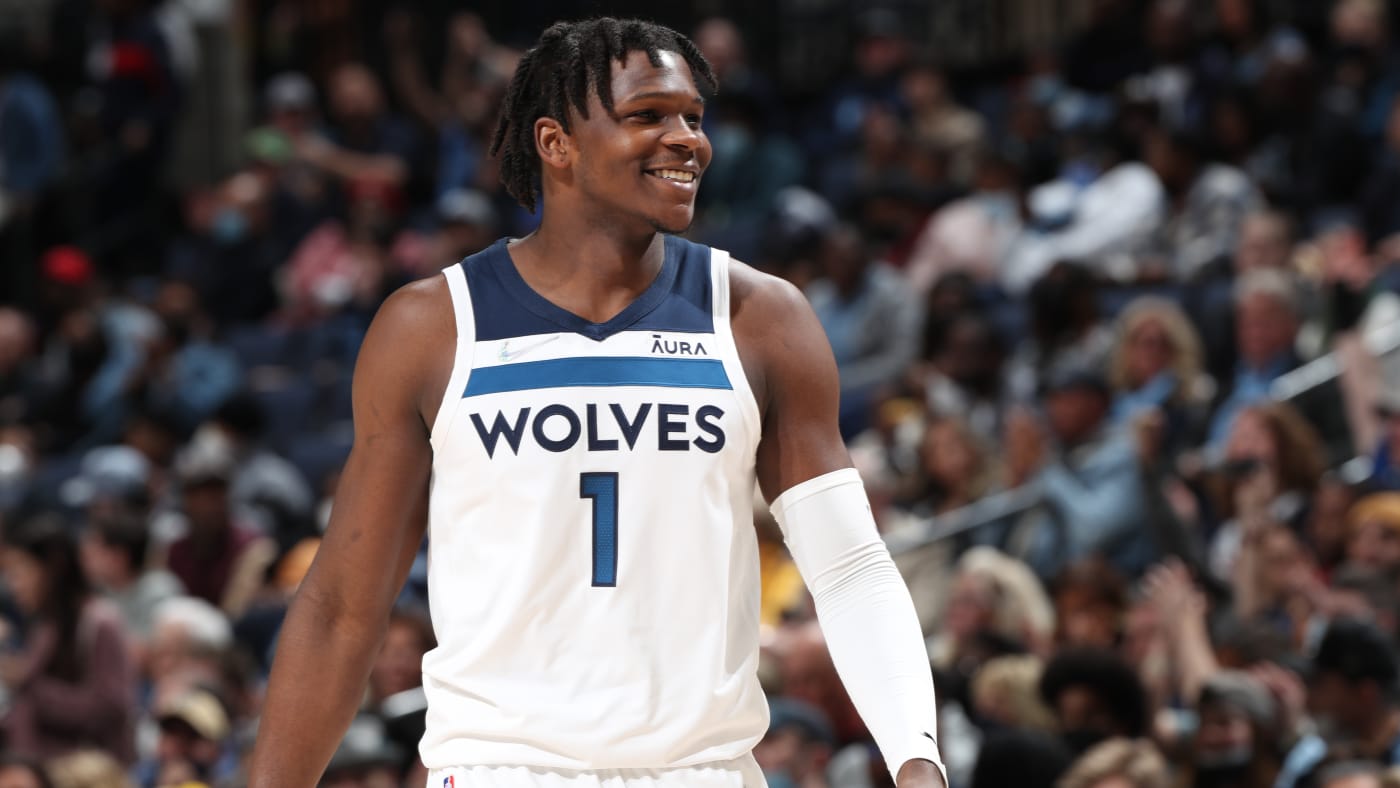 t up, we have the shooting guard for the Timberwolves, Anthony Edwards. Ant-Man is 6'4" and is bringing hope and wins back to the Wolves. Plus, he's very easy on the eyes to look at!
4. Kirill Kaprizov
Kirill is a left wing for the Wild and has had a huge impact on the success of the team in the last couple of seasons. Kaprizov is a handsome man, who is very fun to watch out on the ice each game. 




5. Kevin O'Connell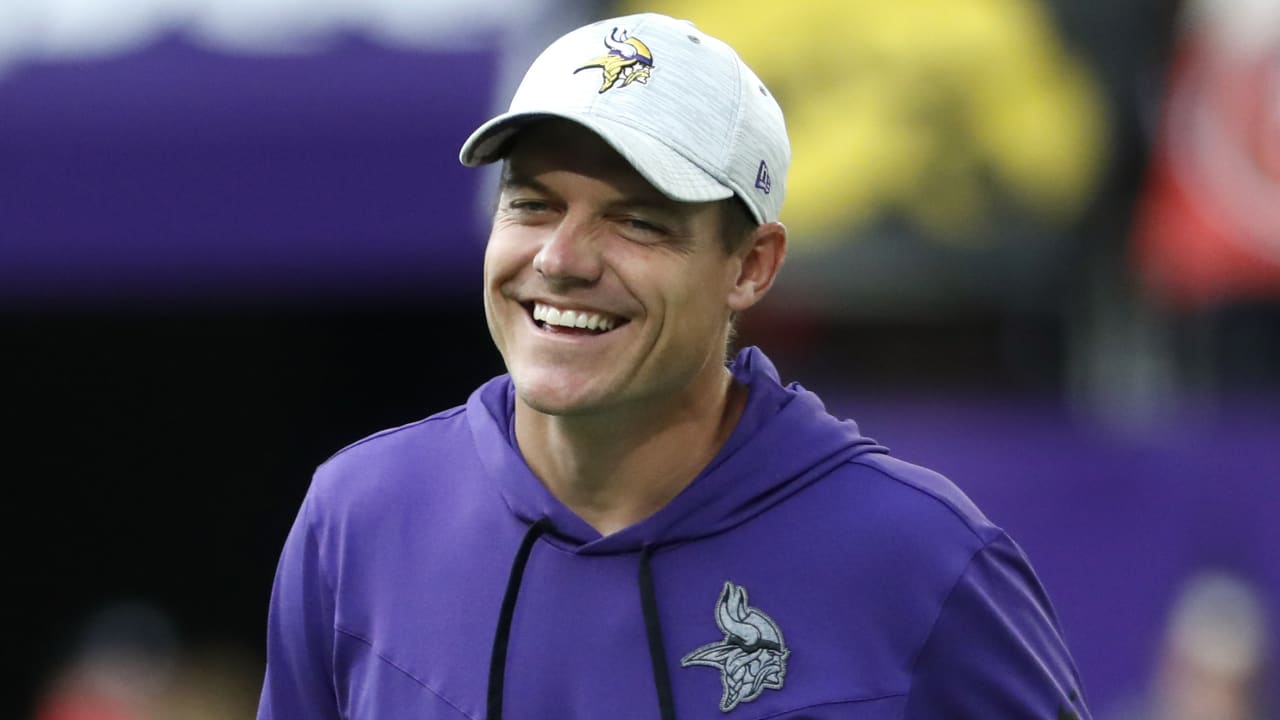 Okay, so I know Kevin may not necessarily be a "Minnesota Athlete", but he is close enough and how could you not include this man. He is new head coach for the Vikings and not only did he bring success to the team, but also charmed us all on TV with his smile and looks!
---