Hi Fan Girls!
Callie and Jayme here! We are the founders Fan Girl. We are two local Minnesota girls who have been growing our friendship since the second grade. As best friends, we have always been super supportive of one another's goals and dreams. Over the years, we have both had lots of entrepreneurial ideas, but none of them seemed to stick until we asked ourselves, "Why isn't there any trendy game day apparel for women?"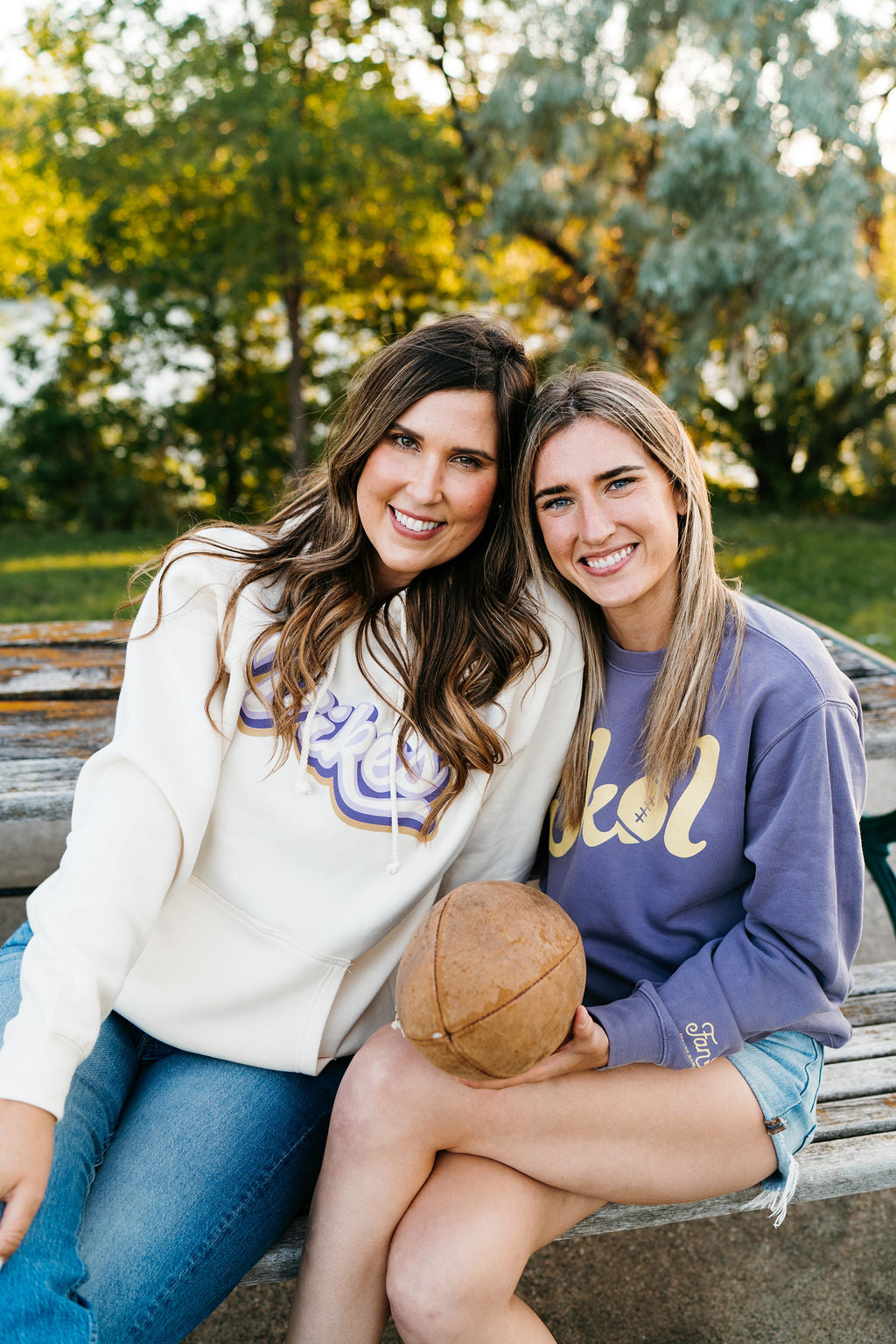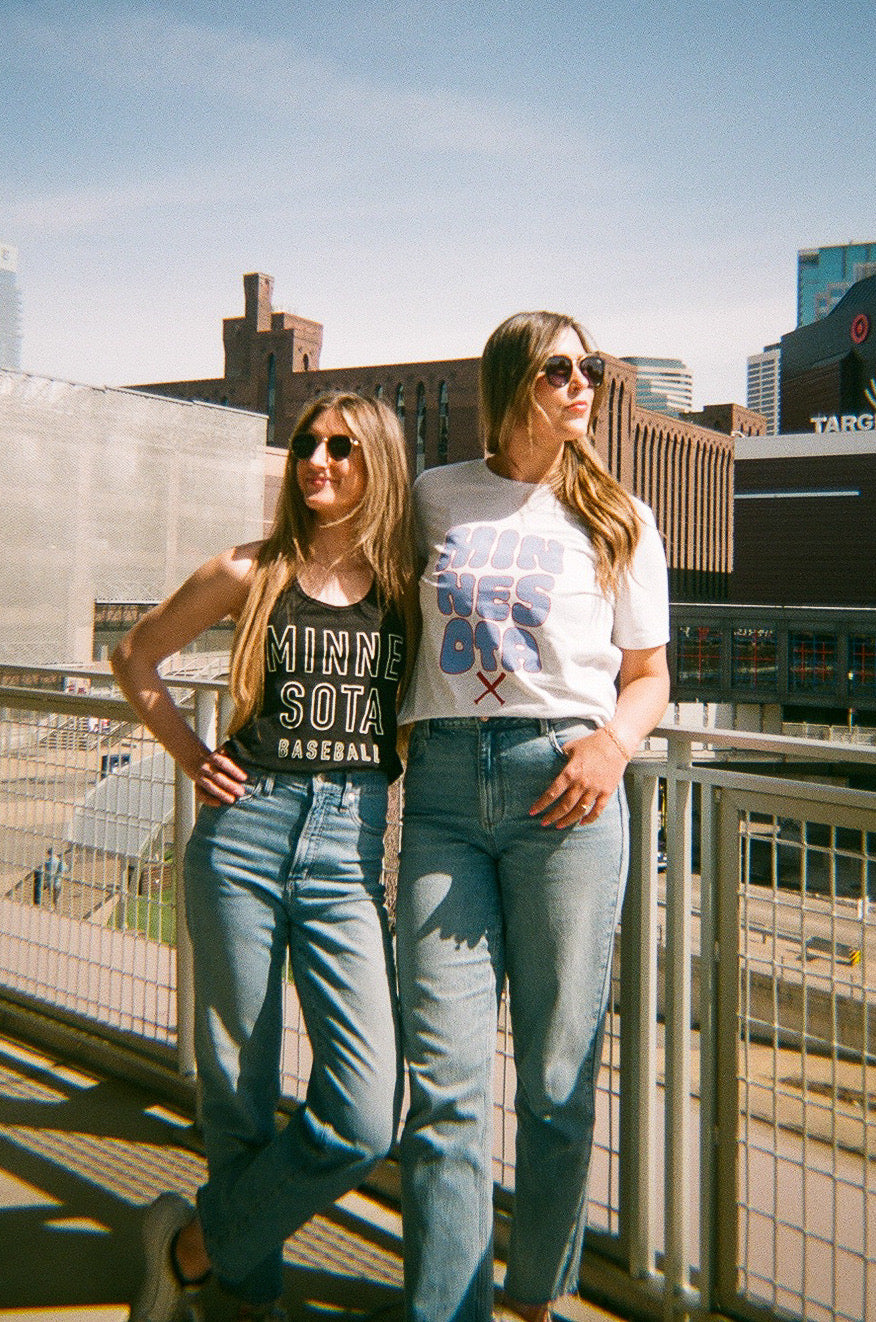 In 2018, we decided to meet weekly at a local coffee shop to brainstorm. We realized (over many cups of light roast) that there is no fan gear that is current, understated, and versatile enough to wear to a football game, the gym, or even brunch with friends. From these realizations, Fan Girl was born!
No matter if it's a bestie or an acquaintance, Fan Girls are true "girl's girls" that find joy in showing support to other women.
Fan Girls are hardworking, authentic, and genuine women. Whether on the couch, at a bar, or at the stadium - one of their greatest joys in life is rooting for their home team. and Fan Girl is here to make sure you feel comfortable and look good doing it. We are here to bring you trendy, and affordable styles to amp up your wardrobe. Fan Girl isn't just a brand, it's a lifestyle and we love watching you live it!
xoxo
– Callie & Jayme, Fan Girl